About BECI
Business Educational Consortium, Inc.
"Business, marriage, and storytelling are like butterflies they turn into beautiful things when you least expect"
Business Educational Consortium, Inc (BECI) is a 501 (c)(3) organization created to educate, analyze and evaluate minority and women-owned businesses for supplier diversity business enterprise certification. We are committed and will continually help any member of our network position their business for growth and sustainability.
BECI assists minority and women-owned small businesses in the pre-start-up and planning of the business. The basic requirement for success as an entrepreneur is preparation. BECI assists with disadvantaged business enterprise certification (DBE), minority business enterprise certification (MBE), and women business enterprise certification (WBE). Business enterprise certifications allow qualifying businesses to participate in supplier diversity programs as outlined by federal, state, county, and private sector agencies. These programs seek to promote the inclusion of socially or economically disadvantaged businesses such as women and minority-owned businesses.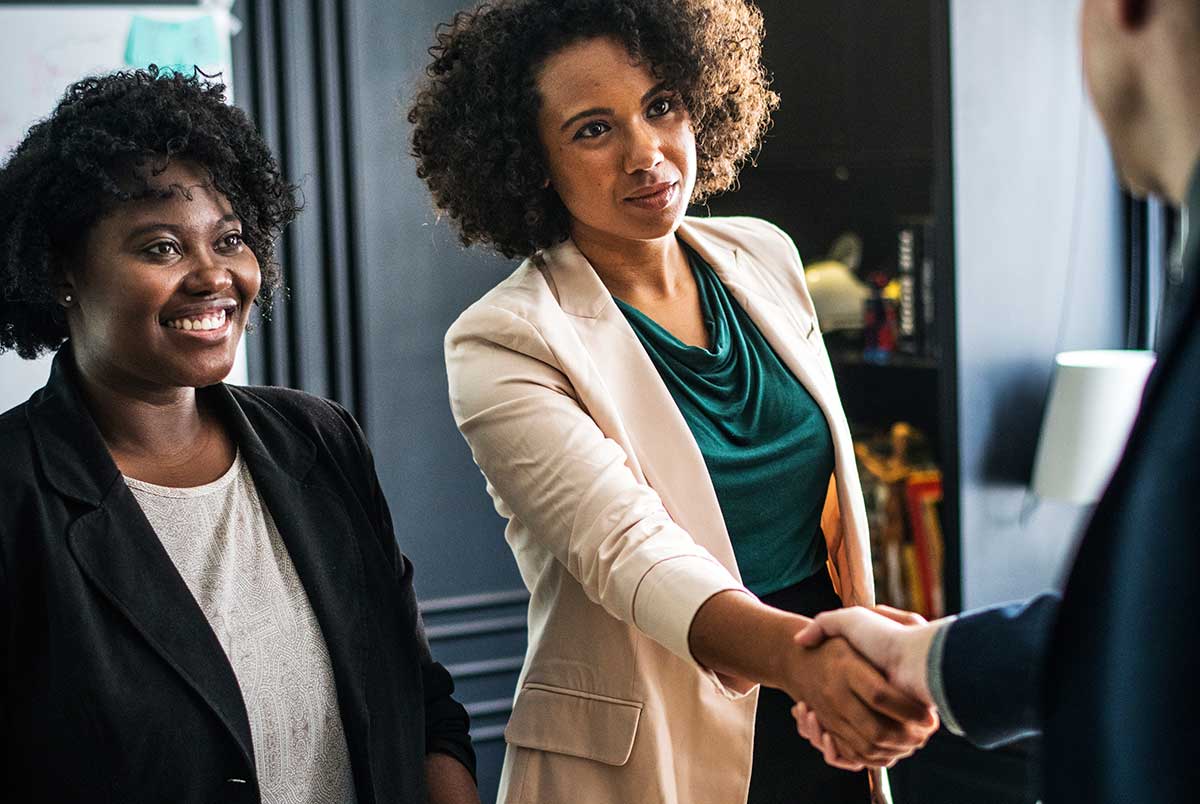 Small business owners are accustomed to making all the decisions about their companies, as well as overseeing all aspects of business development and daily operations. However, they sometimes may not see the "forest for the trees" — meaning those issues that only outsiders can objectively observe and understand. BECI is here to assist with the clearing of the trees.
One solution is to obtain our business consulting services. Time and time again, we've heard from founders that by clearing out those "trees," a consultant helps a small business focus more on growth.
In essence, BECI services will help diversify our efforts and further our mission to enhance local economic development strengths.  Providing business training, advocacy and support are the bedrock of resilient businesses.  Small businesses are the foundation of strong communities and even more, important BECI can assist individuals with their business and economic development efforts as they become viable and productive entities of a robust society.
DONATE & SUPPORT our 501 c 3 nonprofit:
Your generous donation will help Business Educational Consortium, Inc. help small businesses in need of business development services at an affordable cost.