Offering Diverse Services for The Minority and Women Owned Small Business Community
BECI is a 501 c 3 nonprofit organization that educates and assists minority and women-owned businesses in the supplier diversity business enterprise certification process and business networking. We also facilitate business connections for the purpose of securing private and public sector contracts.
Who We Are
Business Educational Consortium, Inc (BECI)
BECI is a 501 c 3 nonprofit small business consulting organization that educates, analyzes, and prepares minority and women-owned firms for supplier diversity business enterprise certifications. The various supplier certifications enable small businesses to qualify as diverse vendors in the private and public sector supplier diversity programs. BECI also evaluates the current status of small businesses and coaches business owners on how they can improve their contract opportunities with a minority business enterprise certification.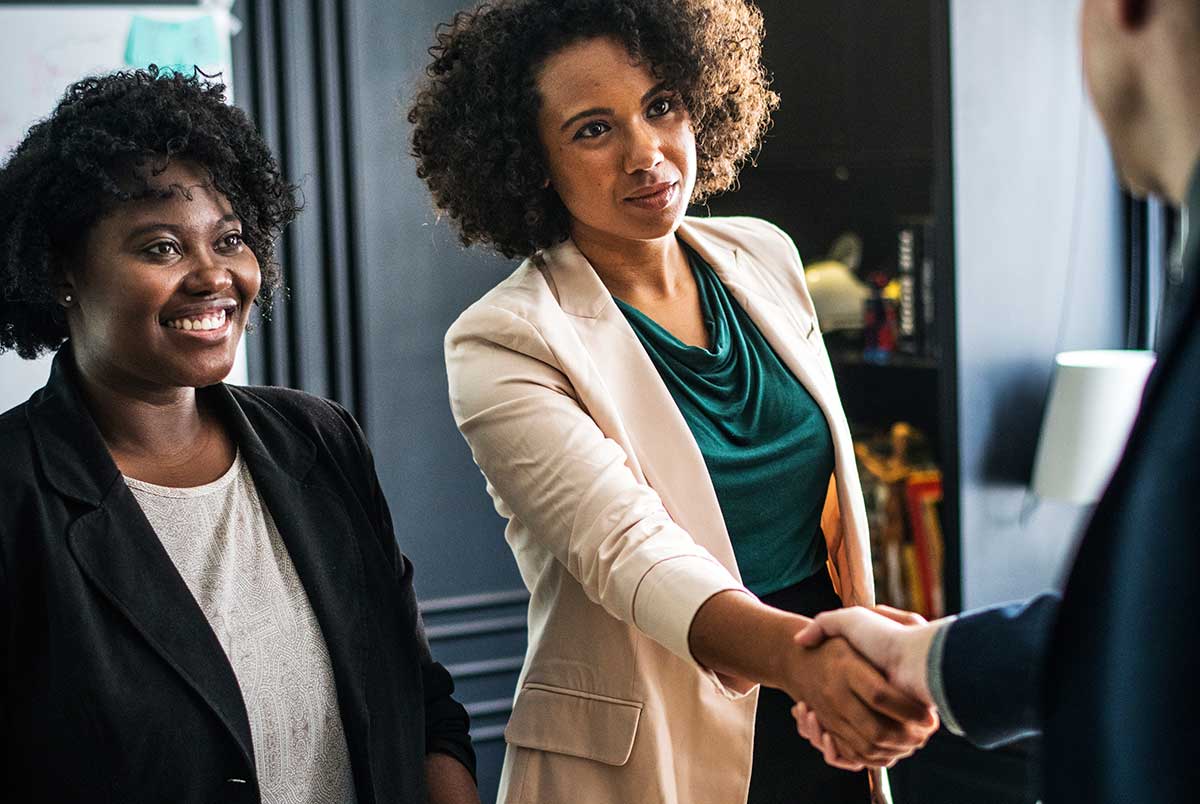 As a small business consulting agency, we also provide general support and specialize in business planning, business credit establishment, training in certification regulations and application processing, and request for proposal (RFP) preparation. BECI is also a certified small business consulting agency with the Association of Accredited Small Business Consultants (AASBC).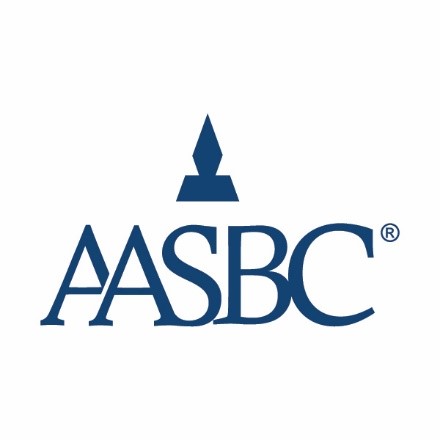 DONATE & SUPPORT our 501 c 3 nonprofit:
Your generous donation will help Business Educational Consortium, Inc. help small businesses in need of business development services at an affordable cost.